Meet the BISCO Dream Team
See why these award-winning products made the cut!
Precision Pulp Protection
Easy-to-use TheraCal LC® is a light-cured, resin-modified silicate filled liner designed for use in direct and indirect pulp capping, and as a protective liner under composites, amalgams, cements, and other materials- a uniquely stable and durable solution.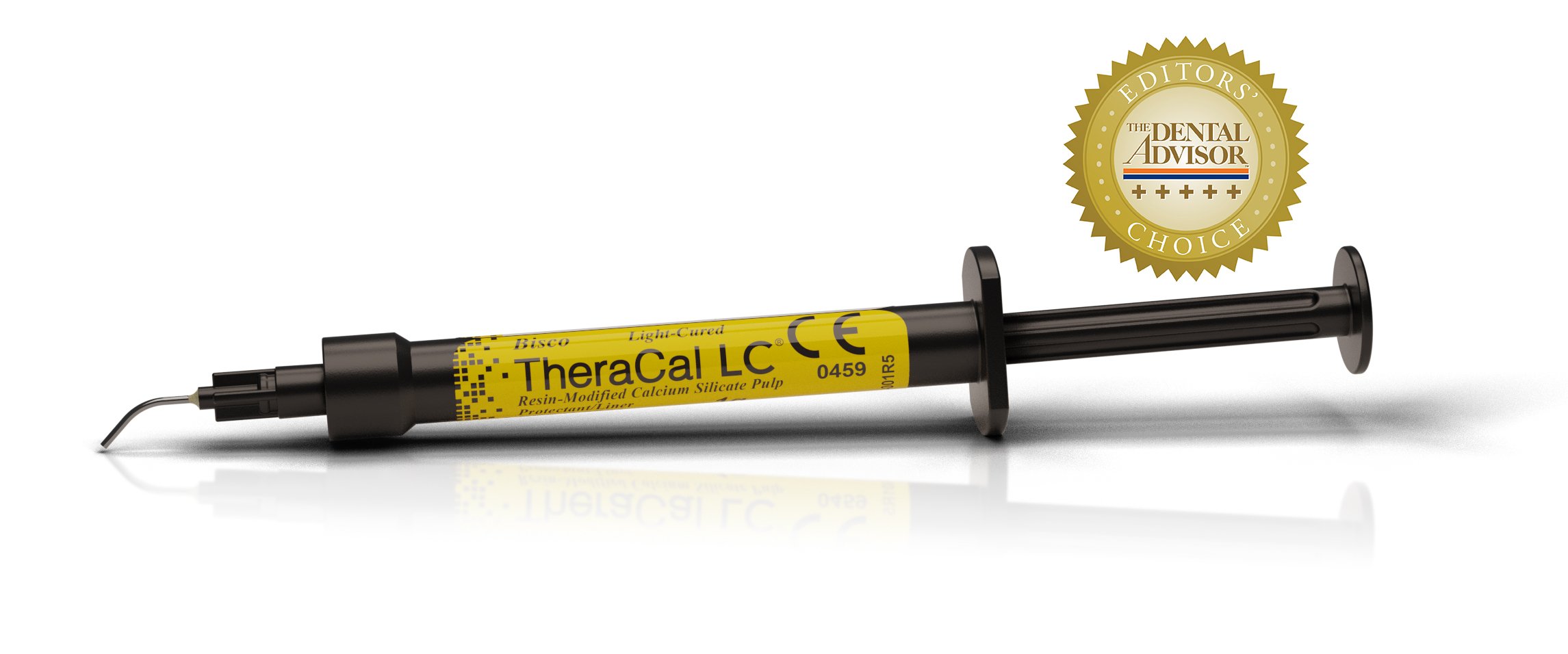 One Bottle. Countless Advantages.
Versatile All-Bond Universal® Light Cured Dental Adhesive is the culmination of 30+ years of research, and an indispensable part of any dental practice.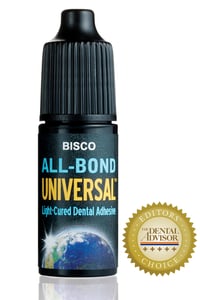 Superior Bonds Begin with Z-Prime Plus
Z-Prime Plus is a single-component priming agent used to enhance adhesion between indirect restorative materials and composite resin cements.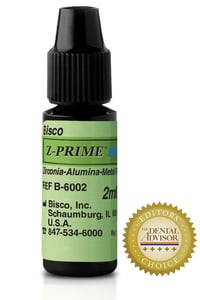 Cement with Confidence. And Easier Clean-Up.
Delivering a strong bond to zirconia and most substrates, TheraCem® offers clinicians an effortless, reliable and durable cementation of indirect restorations. Dual-cured TheraCem is ideal for luting crowns, bridges, inlays, onlays and posts.