Pulpotomy Treatment
The
THERA

Way
Introducing the newest addition to our Thera line:

TheraCal PT is a biocompatible, dual-cured, resin-modified calcium silicate material that is used to treat exposed dentin. TheraCal PT maintains tooth vitality by performing as a barrier and protectant of the dental pulpal complex.
THERA

Benefits
Calcium Release
Cumulative Calcium Release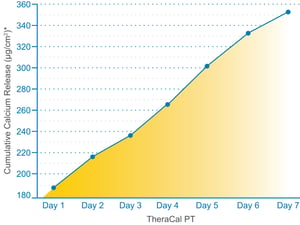 The chemical formulation of TheraCal PT consists of synthetic Portland Cement calcium silicate in a hydrophilic matrix which facilitates calcium release.*
Radiopacity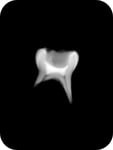 TheraCal PT is radiopaque (2.45mm) allowing for easy identification and differentiation from recurrent decay and other restorative materials.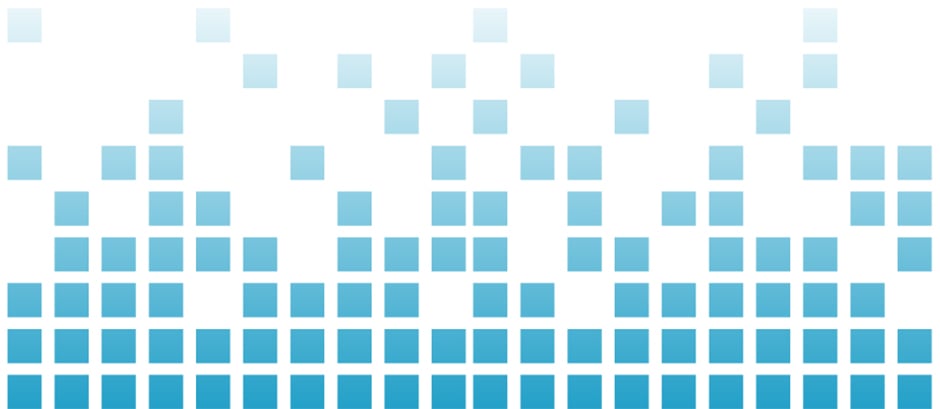 *Data on file